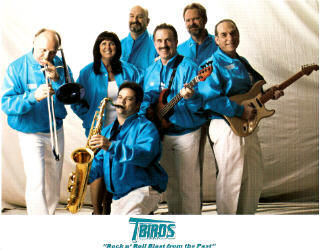 New Jerseys' Top band "ONLINE" formerly known as
"The T-BIRDS" still perform as The T-BIRDS for specialty
Shows. The band has been together for over 20 years with
all top musicians from the Jersey Shore.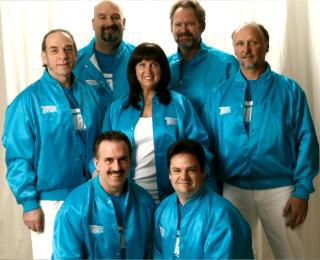 1-800-452-2473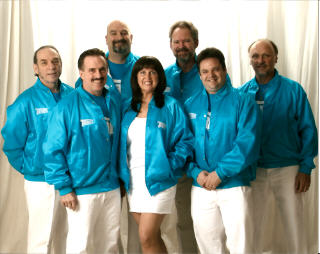 (Call our office at 1-800-452-2473 for more information)

The T-BIRDS can appear as a 7 piece Band or with their full 9 piece Band which includes a 4 piece horn section!!!


Click on song!!!!

HEATWAVE
ONE FINED DAY
COME GO WITH ME
SHOOP SHOOP SONG(IT'S IN HIS KISS)
ROCK N' ROLL IS HERE TO STAY
DANCE TO THE MUSIC (MOTOWN MEDLEY)
DANCIN' IN THE STREET
HANG ON SLOOPY
WHEN A MAN LOVES A WOMAN
DREAM, DREAM, DREAM
THE LOCOMOTION
SWING MEDLEY
CHICAGO MEDLEY











The T-BIRDS
Tribute to the 50's, 60's, Motown, 70's (disco), 80's, 90's, Rock n' Roll, Springsteen, and much more of your party favorites!!!

1-800-452-BIRD(2473)